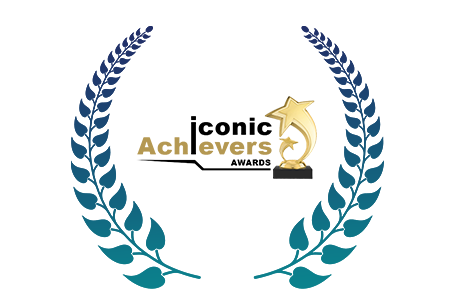 Iconic Achievers' Awards
WBR Corp © is organizing Iconic Achievers Forum to recognize Iconic Achievers and brands from all across the nation. This event is a token of appreciation or recognition to honour the individuals and businesses who are visionaries behind today's outstanding lifestyle. Remaining true to our vision and mission, we reach out to deserving organizations and individuals every year and invite them to a platform. We are organizing this event at Novotel Hotel, Juhu in Mumbai on September 29, 2018. Iconic Achievers' Forum is a signature event and would be telecasted on leading lifestyle and news channels. The ceremony would be graced by political figures, social activists, leading actors, singers, fashion designers, celebrity entrepreneurs, comedians, HNIs, corporates and professionals etc.
Our Prestigious Winners :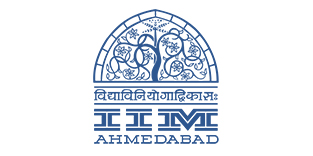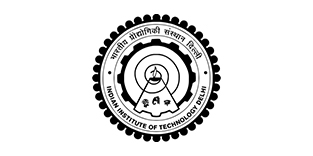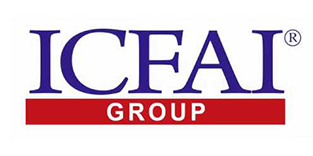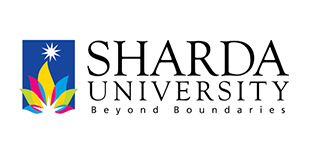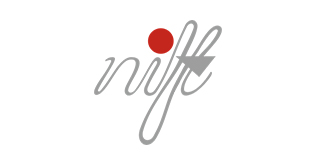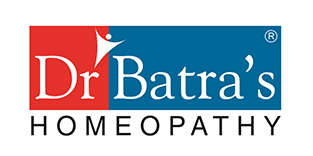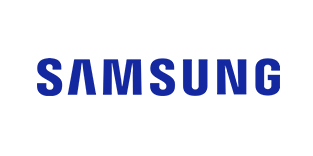 The Iconic Achievers' awards are given after ensuring firm observation on credibility and performance of individuals and organizations throughout the year. The 'Iconic Achievers Forum is a unique event which brings together celebrities, visionary leaders and corporate organizations who are well-known across the world. Along with the celebrities, the 30 best iconic leaders and brands will be honored from the industry for their contribution in accelerating the growth of India in different industry sectors. WBR Corp © is known for organizing unbiased awards to recognize the best players in the Indian market. These awards provide huge benefit to all sectors of the industry and contribute in providing extensive branding and advertising opportunities. It also help these organizations to develop their brand image in the entire industry.