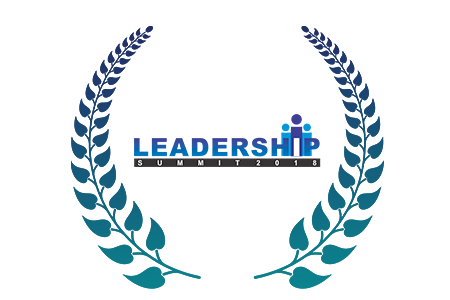 Leadership Awards in India
From the day of initiation of business, every organization strives hard to identify the successful leaders of the organization who can help people to grow. The leadership has always been the major concept which can change the brand image of companies in the market. Various methods have been adopted to make the leaders efficient. Good Leadership is always required for the successful organization and there are hundreds of companies in the market which are enjoying leadership in the society. In order to find out the best organizations, there are various award companies that organize reputed awards to identify the efforts of organization.
WBR Corp © , a reputed branding organization, is going to organize Leadership Excellence Awards in India. The awards will be organizing with a motive to reinforce the efforts of organizations which are regularly contributing in the growth of particular industries. Different sectors of industry can participate in these awards such as education, real-estate, technology, travel, healthcare, hospitality and etc. The ceremony will be embedded with leading personalities of different realm so as to enhance the glory of event. Award distribution, motivational ceremony and gala dinner will be the inclusions of award ceremony. Business leadership awards are corporate and hold different aura as compared to other awards. Apart from this, many approaches are used to satisfy clients and make them superhero of their respective fields. It is very important to have excellence in business leadership because it will help organizers to provide better results to the participants with the brand value.
Our organization strictly follows the leadership award criteria in which participants have to fill the nomination form so as to gain the basic details of participated individuals or organizations. Besides this, a thorough research and survey will be conducted to avoid any kind of unbiased selection. Global leadership Awards is a platform for all those companies who are looking for improving their brand value with excellent exposure.
Our Prestigious Winners :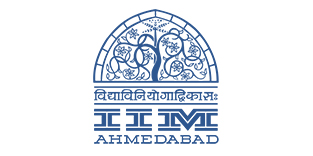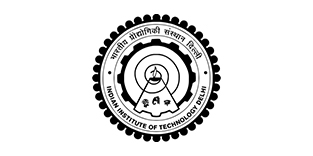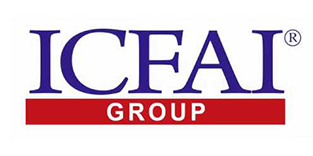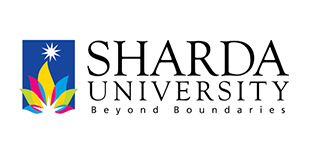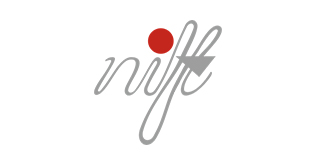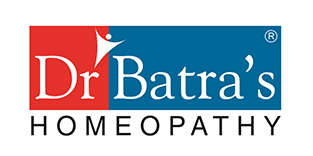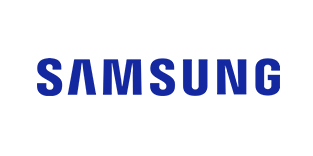 The final decision of selecting leadership award names is left with jury members who have immense industry experience. No arguments and question will be entertained once final decision has been taken. Leadership Excellence Awards will provide various post event benefits to the participated organizations such as media coverage, excellent networking opportunities with reputed business leaders. Not only has this, but winners of the organization also gained financial benefits with the subtle growth in their business. Awards have become the great way to understand and recognize the leading brands in the market.
Leadership
Outstanding Start Up

NextGen Entrepreneur for the Year

Best CEO - Public Sector

Best CEO - Private Sector

Best CEO - Multinational

Woman Leader for the Year

Entrepreneur with Social Impact

Entrepreneur for the Year

Lifetime Achievement

Conscious Capitalist for the Year

Influential Marketer

Young Achiever

Best Human Resources Leader

Best Chief Finance Officer

Best PR & Communications Leader