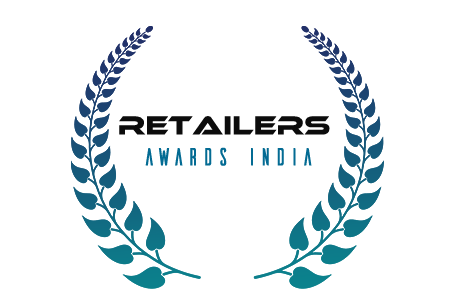 Retailers Awards India
Retailers Awards in India is new concept which is recently introduced by WBR Corp ©, a leading brand consulting organization. These Awards are organized with an aim to appreciate the efforts of innovators and achievers of retail industry who have continuously contributed in this sector to make it more blossoms. These Awards are organized on annual basis to provide national opportunity to prove them. All the new brands and established brands can participate in this ceremony which leads to growth of the nation.
There are various branding companies that can help you in finding best retailers as they annually organize Retailers Awards in India to provide a national platform to all the brands of the nation to come together and felicitate each other for achievement and hard work.
Our Prestigious Winners :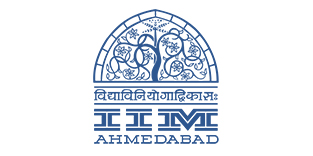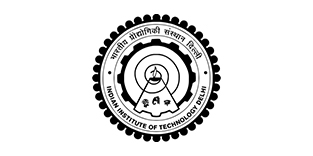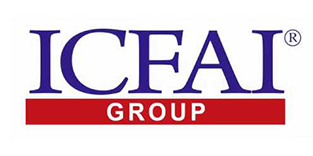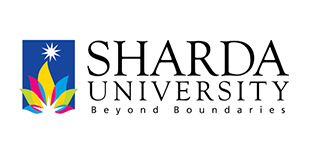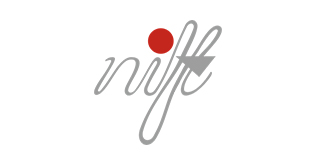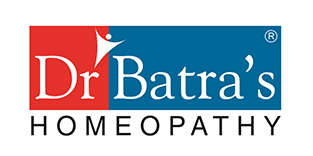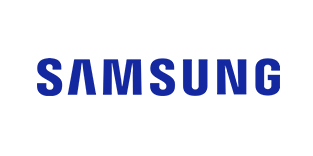 Our awards are given to provide a national recognition to these brands. This is a golden opportunity which can help individuals and companies to transform their image in the minds of customers. Apart from this, participation in Retailers Awards will also add a token of credibility to your brand name which makes easier for customers to rely on you. Participation in Award ceremony will be a magnificent experience for your brand that will help you to attain a tremendous growth and success in the industry.
Choosing right retailer is necessary as it becomes the need to take right decisions in this realm. One should have to follow the eligibility criteria to become the part of this ceremony. The final winners of the ceremony are decided after methodical research and feedback process so as to avoid any kind of impartiality.