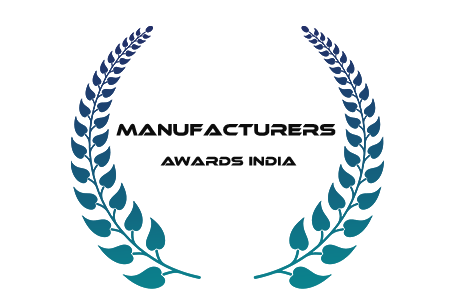 Manufacturers Awards in India
We have heard most of the awards related to education, travelling, real estate and etc but Manufacturers Awards are a new concept which is recently introduced by WBR Corp ©. They are going to organize Manufacturers Awards in India in this year. This is a specific award ceremony which gives opportunity to all the manufacturers of India who are maintaining the quality and serving best to the market. There is a sudden need to appreciate their efforts and motivate them to provide something much better to audience. WBR Corp ©'s idea is very captivating and number of companies is adopting this idea of Manufacturers Awards.
One can participate in this award if you are indulged in some manufacturing service. Manufacturers of different products can participate and get opportunity to be the winner of the ceremony with different tittles. The eligibility criteria of participation in these awards involve quality parameters, experience and the background verification which keeps utmost importance.
Manufacturers Awards in India is a new concept thus need to be handling with some intelligence and requires expert involvement. WBR Corp © has various experienced jury members who have knowledge of this domain. The final winners of the ceremony are finalized by these jury members after thorough research and discussion process.
Our Prestigious Winners :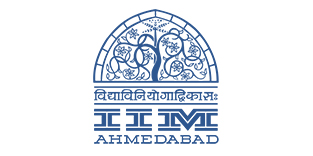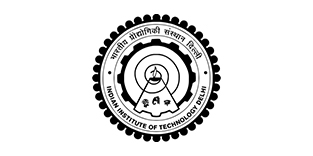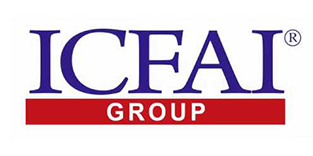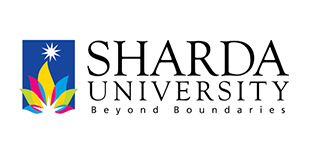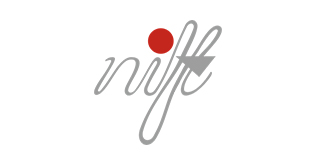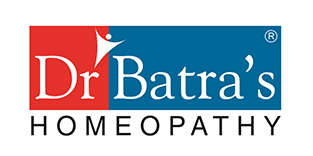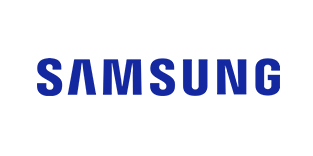 Not only felicitation but winners will also experience national exposure, media coverage with participation in this ceremony which ultimately creates goodwill of your organization. A Even the participants will get opportunity to improve their business networks by communicating with the leading and established manufacturers presented in the ceremony good name in the society will definitely makes you the king of the society. So don't wait and fill your nomination form to become the part of this ceremony and take your company to the different level of success.