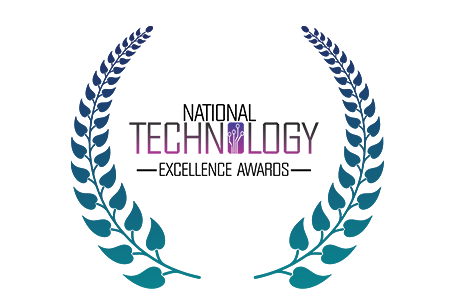 National Technology Awards in India
Every year number of companies comes in the action with a motive to become the leader of their respective fields. Nowadays, innovation and technology has made its presence in the market. Technology itself has affected the large number of lives by adding the major factors such as convenience and time-efficient. It has also transformed the day to day life of common people and adds a sense of intelligence as well. They are now more comfortable with the mobile phones, LEDs, cars, Laptops etc as they come with updated specifications that can solve the issues of our life to some extent. Not only this, but education also involves technology which helps students to understand things in much better way. Education technology is timely recognized by education technology awards.
In the present time, National Technology Awards in India is becoming a key to success for the tech companies that are continuously serving the sector with new products and services. These awards are national platform to get recognition for the growth and development of their own tech brands. WBR Corp ©, a leading brand consulting companies, has recently organized tech awards 2017 which was a huge success and helped various tech companies to participate and get honored at national platform.
Technology Industry Awards is itself a huge achievement for the companies of technology industry as it adds the token of credibility and authenticity to the participated companies and individuals on which customers can easily rely. This will also help companies for long run as it will indirectly affect the revenue generation of the company. IT excellence awards also provide media exposure to the leading brands of tech industry that should be emerged as successful one. These Awards are known to provide excellent post event services such as media coverage, PR activities etc.
Our Prestigious Winners :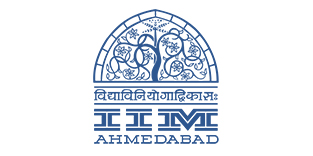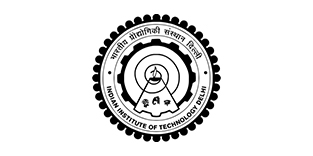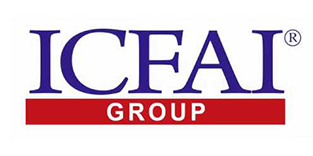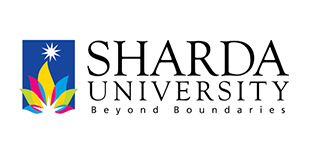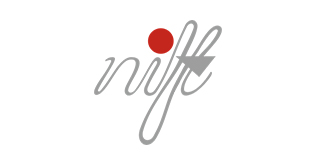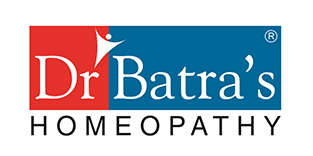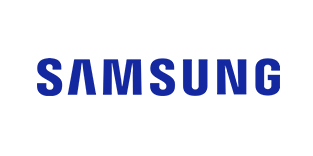 Participation in technology awards is not a complex process as it includes simple nomination form which should be filled by senior or director of the company about each and every detail of organization. The innovation and technology experts will keep a background check on the submitted documents and the quality which company has served to its customers. It also involved survey which would be conducted by third party for unbiased process. The final winners will be selected by jury members who have years of experience in this realm and the end results couldn't be changed once announced. The experience of participating in awards will motivate an individual or organization to give their best.
WBR Corp © organizes National Technology Excellence Awards for the deserving brands in India. In today's ever changing and hi-tech world, our company provides a platform to each and every tech company who is or who wants to make their brand known. Awards are given to companies after analyzing their technology and whether they are working as per the international quality standards and maintaining the quality of their updated technology.
You can nominate companies on the basis of following categories:
Categories for Organizations
Digital Technology Company of the Year

Emerging Company of the Year

Outstanding Achievement In International Growth

Technology Innovation of the Year

Best IT Governance Company of the Year

#WomenInTech Company Initiative of the Year

Digital Transformation Company of the Year

Artificial intelligence Solution of the Year

Cyber Security Company of the Year

Startup Tech Company of the Year

Best Tech Place to Work

Financial Tech of the Year

Individual Categories:

Best Technology Innovator of the Year

Founder of the Year

Creative Entrepreneur of the Year

Best Trend Setter in Fintech

Cyber Security Leader of the Year

IT Strategist of the Year

Business Transformation Leader of the Year

CIO of the Year

CISO of the Year

Woman CIO of the Year