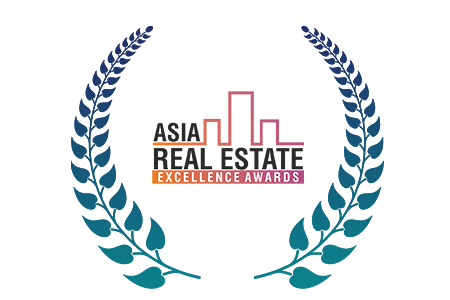 Asia Real Estate Awards in India
From past many years, Real Estate Industry is facing big challenges in terms of both growth and innovation. There are various steps taken by government and private organizations to boom the real estate developers and organizations in the market. Various Real Estate Awards are organized by different organizations to provide nationwide opportunities to develop the position of real estate agents in the market. It not only honor developers with award but provide branding and advertising opportunities to them by giving excellent media coverage. These awards help organizations to set a benchmark in the industry.
Real Estate Industry has attained tremendous growth and success in the market within a short time span. Nowadays, people find real estate a best option for long-term investment. Therefore they look around for some suitable options in the market according to their budget and requirements. WBR Corp © has known for organizing various awards related to real estate industry that includes property awards, construction awards, real estate agent industry awards, awards for property developers etc. Apart from this, award winning real estate websites are doing great job due to extensive advertising and convenient customer reach. Recently, WBR Corp © has successfully organized Asia Real Estate Awards which helps various organizations and developers to get remarkable position in the market.
Our Prestigious Winners :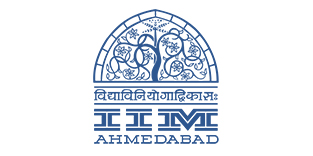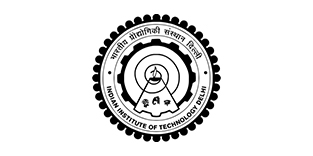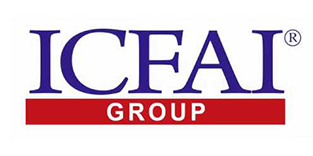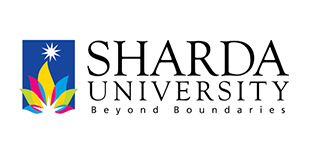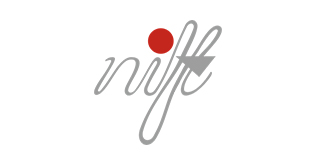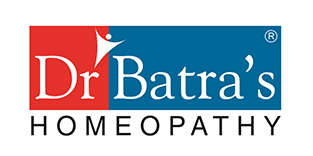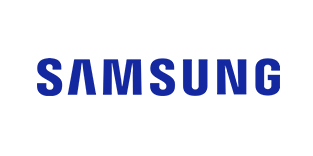 These awards are conducted after thorough research and survey process as WBR Corp © is known for organizing unbiased awards to recognize the best real estate agents and developers in the market. These awards provide huge benefit to all the sectors of the market and contribute in improvising the infrastructure of the nation. Providing extensive branding and advertising opportunities also help these real estate organizations to develop their brand image in the entire industry. WBR Corp © is going to organize Asia Real Estate Awards 2018 in June this year at New Delhi.
How one can participate in these Asia Real Estate Awards?
Participating in these awards involves a very simple process of filling a nomination form which requires your information for further process. The reputed real estate experts will thoroughly examine the entire data of candidates on different parameters to find out the selective ones. After that, an unbiased research and survey has been conducted to verify the background of the participant organizations. The jury members will finally decide the award winners by keeping light on each and every factor. The award ceremonies are surrounded by team of media partners that helps this organization to get enough branding.
Ranging from challenges to success, real estate industry has changed and acquired a unique position in the entire nation.
CATEGORIES :-
Nominations are invited in the below categories for City / State / Regional / National levels. The selection criteria includes parameters like - Infrastructure, Years in business, Annual Growth, Completed Projects, Feedback from customers, Feedback from the Industry Bodies
Residential
Residential Real Estate Project of the Year

Affordable Housing Project of the Year

Mid Segment /Premium Housing Project of the Year

Ultra-Luxury Residential Project of the Year

Luxury Project of the Year

Integrated Township of the Year

Senior Citizen Housing Project of the Year

Serviced Apartment Project of the Year

Best Project in Non-metro

Most Innovative Real Estate Project of the Year

Real Estate Developer of the year

Emerging Developer of the year

Best Luxury/Premium Housing Developer of the Year

Best Affordable/Budget Housing Developer of the Year

Most Innovative Developer of the Year

Best Real Estate Consultant of the Year- residential

Best Upcoming Project of the year(Under Construction)
Commercial
Commercial property of the year

Retail property of the year

Shopping mall of the year

Environment Friendly Project of the year

Business/IT Park of the Year

Co-working Space Project of the Year

Smart Project of the Year

Redevelopment Project of the Year

Real Estate Developer of the year- Retail

Real Estate Developer of the Year- Commercial

Emerging developer of the Year-commercial

Emerging developer of the Year- Industrial

Best Real Estate Consultant of the Year- Commercial

Best Upcoming Project of the year(Under Construction)
Architecture & Design
Most Innovative Architecture Design- Residential

Most Innovative Architecture Design- Commercial/Retail

Most Innovative Architecture Design- Hospitality

Most Sustainable Architecture Design- Residential

Most Sustainable Architecture Design-Commercial/Retail

Most Sustainable Architecture Design- Hospitality

Best Architecture Award - Public/institutional project

Most Sustainable interior design award- Hospitality

Most Sustainable interior design - Residential

Most Innovative Interior Design - Commercial/Retail

Most Sustainable Interior Design - Commercial/Retail

Most Innovative Interior Design Award- Residential

Most innovative interior design award- Hospitality

Emerging Design Professional of the Year

Architect of the Year

Designer of the Year
Individual / Special Recognition
Most Enterprising CEO / CXO

Female Professional of the Year

Male Professional of the Year

Young Achiever's Award

Life Time Achievement Award (National)

Property Management Firm of the Year

Legal Advisory Firm of the Year

Property Portal of the Year

Marketer of the year award

Most Innovative Broker of the Year (City / State / Regional / National)

Corporate Broker of the Year (Regional, National)