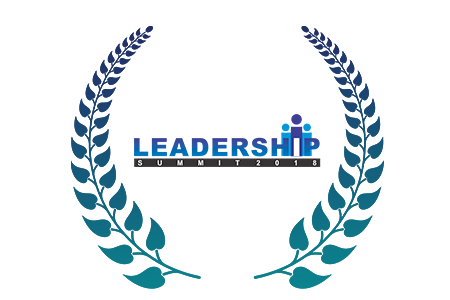 Leadership Awards in Delhi
Leadership has always played a very important role in making the business successful whether it is established or not. Leaders always tend to make their team work hard and achieve the set goals of the organization. Market has large spectrum of companies from different sectors that are looking for some kind of growth in both financial as well as development terms. In order to find out the best leaders and leading organizations, the award companies have taken an initiative to organize award ceremonies to recognize the best in the industry.
WBR Corp ©, brand Management Company is involved in organizing Leadership Excellence Awards in Delhi. These awards help brands to come together at a national platform and achieve distinguished position in the industry. These awards deal in large variety of sectors such as education, travel, hospitality, real-estate, technology, healthcare etc. Recently, WBR Corp © organized business leadership awards which were a huge success and the entire ceremony was glorious with reputed celebrities. Apart from this, we also organize recognition awards as these awards are like a golden opportunity for all the leaders who are continuously contributing in their respective fields.
It is very important to maintain excellence in leadership awards as it will make awards more genuine and credible for customers to rely on. There is a very simple process to participate in these ceremonies by filling a nomination form and then followed by unbiased research and development process which will again followed by feedback. It will not only help us to collect the background information of participated individuals and organizations but also make us familiar with the customer's experiences.
Our Prestigious Winners :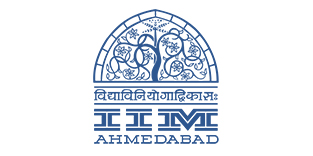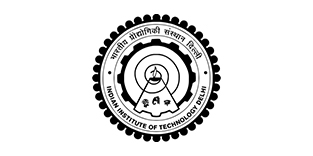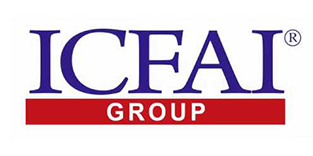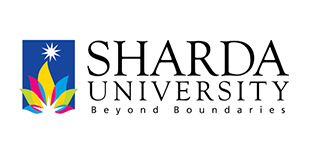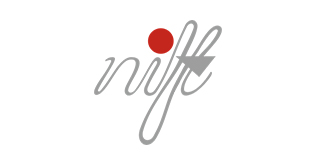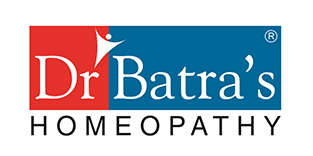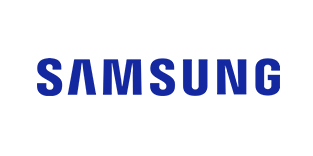 Awards are a new way to mark your presence in this world. WBR Corp © follows strict leadership award criteria which makes them more reliable than any other firm. The result of Global leadership awards will be taken by jury members who have years of experience in their respective domains. Ultimately, it helps emerging as well as established brands to come up and get nationwide exposure through these awards.Apart from this, various post event benefits are availed by winners of the ceremony.