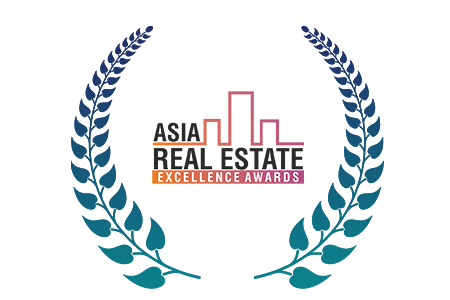 Asia Real Estate Awards in Delhi
A dream house is the dream of every single person in the world. Whatever the state is, an individual always requires a shelter to live. Real State sector has gained tremendous growth and success in past few years as people have become quite possessive about the infrastructure of their homes and offices. In today's scenario, we are also familiar with the importance of real estate as it always helps us to find the perfect match for your property needs. But the main problem is to identify the best and reliable property dealers and real estate agents.
There are various organizations that have excellent knowledge about this realm and acted like a helping hand to motivate the leaders of real estate industry. Identifying reliable real estate companies and individuals is important to bring some change in the society and livers of people.
Our Prestigious Winners :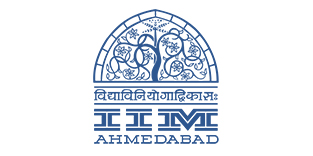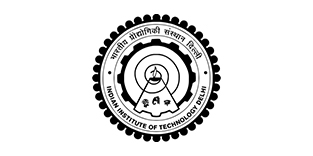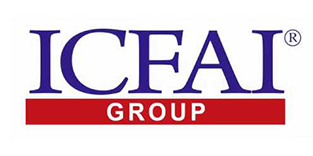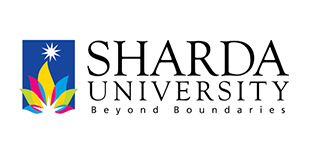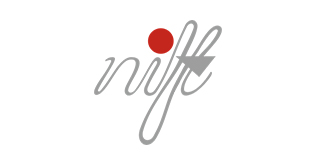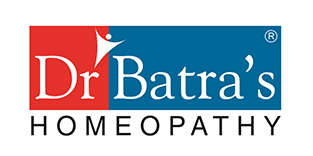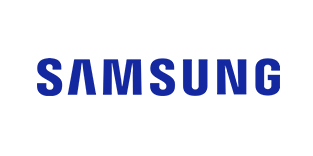 Organizing real estate awards is a key to success towards recognizing the emerging as well as real estate heroes. WBR Corp © annually organizes Asia Real Estate Awards with an aim to find out the most deserving companies in this sector. Apart from this, they also honor people with the distinctive position in this realm. Asia Real Estate Awards has always given an excellent opportunity to various brands that set a benchmark in the industry with the best services to clients. The awards can be conducted or organized with different names such as construction award, Real estate agent industry awards, property awards etc but the name doesn't change the perspective of these awards. Real Estate Awards are always a great opportunity for all of the property dealers and create the best marketing opportunities for award winning real estate websites as they get enough coverage in different media.
The glorious awards for real estate industry help leaders to establish their identity in the respective fields and to perform even better. WBR Corp © has always being known for organizing best real estate awards in India. This time also WBR Corp © was highly appreciated for organizing best real estate awards 2017 that has created high expectations and excellent results in the market.
WBR Corp © always initiates good networking as well as branding opportunities for this sector as it rapidly helps nation to improvise its infrastructure through smart cities and better housing. This will not help real estate companies to get boom in the industry and get high degree of recognition in the real estate sector.
CATEGORIES :-
Nominations are invited in the below categories for City / State / Regional / National levels. The selection criteria includes parameters like - Infrastructure, Years in business, Annual Growth, Completed Projects, Feedback from customers, Feedback from the Industry Bodies
Residential
Residential Real Estate Project of the Year

Affordable Housing Project of the Year

Mid Segment /Premium Housing Project of the Year

Ultra-Luxury Residential Project of the Year

Luxury Project of the Year

Integrated Township of the Year

Senior Citizen Housing Project of the Year

Serviced Apartment Project of the Year

Best Project in Non-metro

Most Innovative Real Estate Project of the Year

Real Estate Developer of the year

Emerging Developer of the year

Best Luxury/Premium Housing Developer of the Year

Best Affordable/Budget Housing Developer of the Year

Most Innovative Developer of the Year

Best Real Estate Consultant of the Year- residential

Best Upcoming Project of the year(Under Construction)
Commercial
Commercial property of the year

Retail property of the year

Shopping mall of the year

Environment Friendly Project of the year

Business/IT Park of the Year

Co-working Space Project of the Year

Smart Project of the Year

Redevelopment Project of the Year

Real Estate Developer of the year- Retail

Real Estate Developer of the Year- Commercial

Emerging developer of the Year-commercial

Emerging developer of the Year- Industrial

Best Real Estate Consultant of the Year- Commercial

Best Upcoming Project of the year(Under Construction)
Architecture & Design
Most Innovative Architecture Design- Residential

Most Innovative Architecture Design- Commercial/Retail

Most Innovative Architecture Design- Hospitality

Most Sustainable Architecture Design- Residential

Most Sustainable Architecture Design-Commercial/Retail

Most Sustainable Architecture Design- Hospitality

Best Architecture Award - Public/institutional project

Most Sustainable interior design award- Hospitality

Most Sustainable interior design - Residential

Most Innovative Interior Design - Commercial/Retail

Most Sustainable Interior Design - Commercial/Retail

Most Innovative Interior Design Award- Residential

Most innovative interior design award- Hospitality

Emerging Design Professional of the Year

Architect of the Year

Designer of the Year
Individual / Special Recognition
Most Enterprising CEO / CXO

Female Professional of the Year

Male Professional of the Year

Young Achiever's Award

Life Time Achievement Award (National)

Property Management Firm of the Year

Legal Advisory Firm of the Year

Property Portal of the Year

Marketer of the year award

Most Innovative Broker of the Year (City / State / Regional / National)

Corporate Broker of the Year (Regional, National)