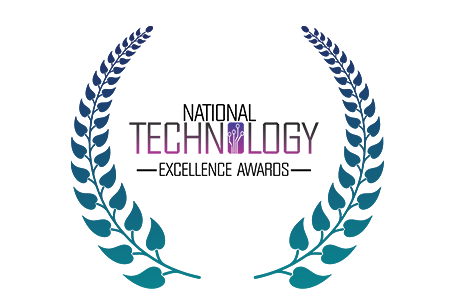 National Technology Awards in Delhi
There are many organizations in the industry that have started relying on award programs for their development and brand building in the industry. Awards are a great way to provide national platform for those organizations that are trying to come in a limelight and want deserving position in the market. Besides this, Technology has come and spread its roots in all over the world and it cannot be denied that technology plays a vital role in our day to day life. Technology has made its pace in past few years and things have modernized accordingly.
WBR Corp ©, a brand consulting organization helps different organizations to participate in National Technology Awards in Delhi. The Tech Awards 2017 was recently organized by WBR Corp © in order to give equal opportunity to both emerging as well as established technology brands of the nation that has contributed tremendously for the industry. This industry has lot more than lakhs of people trained and are still researching on innovation. National IT Awards are a key to success for those organizations that are looking for some kind of exposure in the technology industry with full flashed media coverage and getting honored from reputed personality.
Technology Awards are known for providing excellent brand positioning and media coverage to individuals and organizations. The industry itself is a transforming thing that can change the lives and living standard of common people. Making task easier and efficient is termed as technology in simpler words. In any case, technology is a must factor for all of us. From television to calculator, everything comes into innovation and technology. WBR Corp © annually organizes these awards ultimately which can help us to recognize the real leaders of the technology industry. This will not only motivate the efforts of participants but help to get better business in future.
Our Prestigious Winners :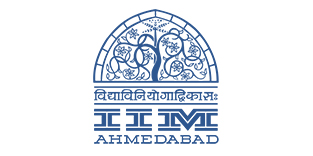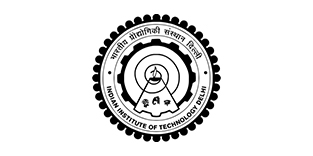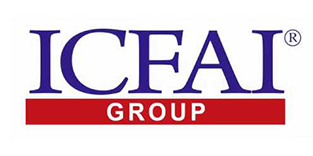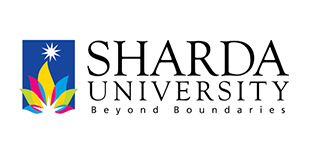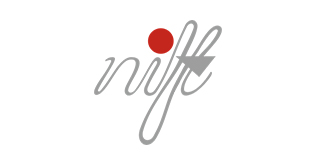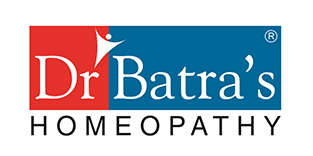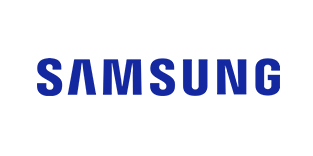 Organizing Tech Awards involves a complex job which includes getting nominations, background verification, unbiased research and survey process, finalizing the winners, media coverage, post event activities etc. These Awards helps different sectors of the tech industry to get nationwide exposure and to establish a strong foothold in the industry. Technology can bring changes in the society with continuous research and development. One can upgrade the level of its organization by participating in these technology awards and get opportunity to become the winner and leaders of all brands in the same realm. It also adds a token of credibility to these organizations on which customers can easily rely on.
WBR Corp © organizes National Technology Excellence Awards for the deserving brands in India. In today's ever changing and hi-tech world, our company provides a platform to each and every tech company who is or who wants to make their brand known. Awards are given to companies after analyzing their technology and whether they are working as per the international quality standards and maintaining the quality of their updated technology.
You can nominate companies on the basis of following categories:
Categories for Organizations
Digital Technology Company of the Year

Emerging Company of the Year

Outstanding Achievement In International Growth

Technology Innovation of the Year

Best IT Governance Company of the Year

#WomenInTech Company Initiative of the Year

Digital Transformation Company of the Year

Artificial intelligence Solution of the Year

Cyber Security Company of the Year

Startup Tech Company of the Year

Best Tech Place to Work

Financial Tech of the Year

Individual Categories:

Best Technology Innovator of the Year

Founder of the Year

Creative Entrepreneur of the Year

Best Trend Setter in Fintech

Cyber Security Leader of the Year

IT Strategist of the Year

Business Transformation Leader of the Year

CIO of the Year

CISO of the Year

Woman CIO of the Year