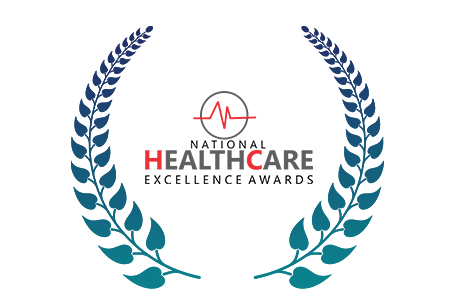 National Healthcare Awards in Delhi
With the alarming problem of spreading severe diseases in the nation, everyone tries to put efforts in finding the most effective solutions. Whether it comes to ayurveda or homeopathy or allopathy, all three sectors are putting same kind of contribution in providing healthy life to mankind. We all believe in the fact that "Health is Wealth" because being healthy is a key to success. A healthy person can give best results as compared to unhealthy. So it is very necessary to keep our healthcare system updated in order to provide excellent services to patients in all over India.
Now, the question arises which healthcare organizations or individual should be trusted for reliable facilities. WBR Corp ©, a brand consulting company, organizes National Healthcare Awards in Delhi in order to find the most authentic healthcare brands and individuals of the year. These awards are organized in a manner to provide excellent opportunity to all the hospitals, healthcare institutes and doctors to get nationwide recognition. WBR Corp © is going to organize National Healthcare Awards in 2018 will be quite different from past events as this time participants will get better media opportunities than before.
In India, there are hundreds of award companies but WBR Corp © has marked its presence in the industry with immense experience and quality of services. Reputed leaders don't think twice before finalizing their nomination with us because of relationship and reliability. WBR conduct deep research on different parameters to check the background of participated organizations. After that, an unbiased survey and feedback from clients will also completed by the organization in order to leave no scope complaints. Our awards are always embedded with reputed personalities who have done tremendous job for the betterment of healthcare industry.
Our Prestigious Winners :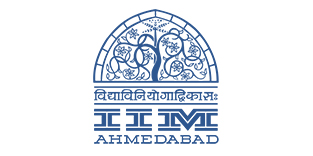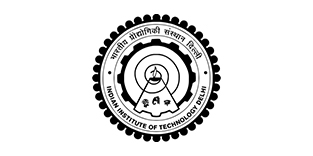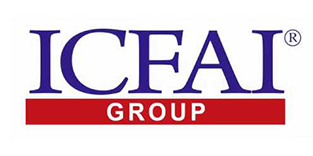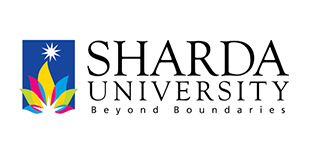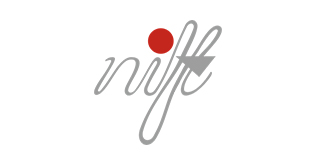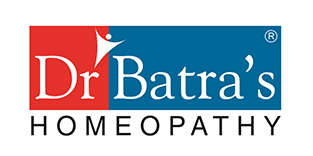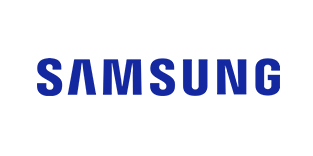 The final winners of the healthcare awards will be decided by jury members who are experts of this realm. One can easily participate in these awards by filling a nomination form which requires detailed profile of participant individual or organization. Decisions cannot be changed on any request.
WBR Corp © Healthcare Awards are highly appreciated for its 100% authenticity. These awards provide equal opportunity to diverse healthcare companies and institutes to create great networking opportunities. It will not help healthcare sector to get recognition in the industry but provide motivation to them for better performance and effective solutions for severe diseases. Apart from this, WBR Corp © is also involved in organizing various Healthcare campaigns.