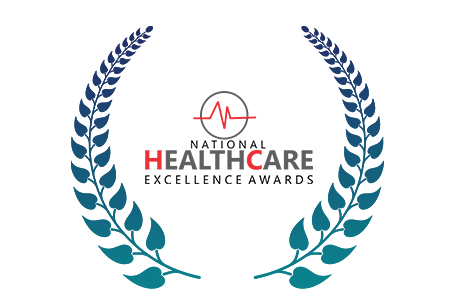 National Healthcare Awards in Mumbai
Generally, people deal with hundred of health issues in their day to day life. But at the same time number of people is fighting against severe diseases but not get suitable solutions for their problems. In past years, innovation has also been involved with healthcare industry and has changed the standard of this industry. There is a drastic change in healthcare industry in terms of technology and development that has affected and saved the life of people. People were used to go abroad for treatment of severe diseases such as cancer, AIDS etc but now India has also come to some development for the ease of general people.
In order to choose the best healthcare organization in Mumbai, there are various healthcare award companies in the nation that are serving towards honoring the best healthcare institutes, organizations and individuals. WBR Corp © , a reputed branding organization organizes National Healthcare Awards in Mumbai. The Innovation in Healthcare has changed the way of treatment of various diseases and helped doctors to use modern equipments to get in the entire process of treatment. These awards help various people to choose the award winning healthcare organizations for better results in long term.
Healthcare Industry has gained tremendous growth and success in past many years but WBR Corp © is contributing in this realm from past 10 years by organizing National Healthcare Awards. Large number of healthcare institutes, organizations and individuals participate in this ceremony as it is embedded with prestigious healthcare personalities. Recently, 2017 healthcare awards was organized in Mumbai which was a huge success and helped various companies to get nationwide recognition and at the same time helped companies to get better business in financial terms.
Our Prestigious Winners :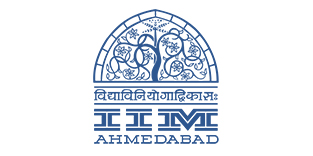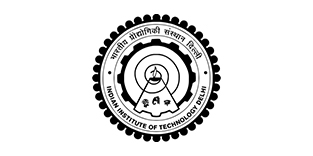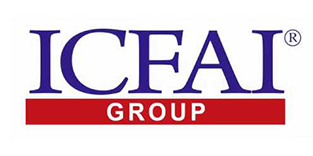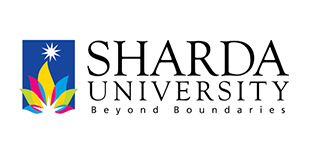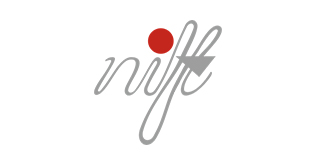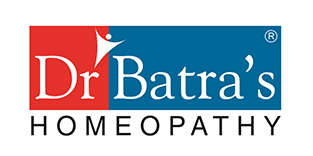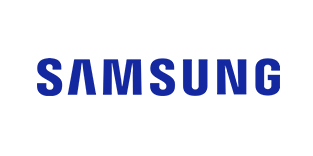 These awards are organized in a way to provide exposure to emerging as well as established healthcare organizations that have somehow contributed in this sector for the nation's development and to provide healthy life to millions of lives. Better facilities will improvise the standard of healthcare sector in India.
WBR Corp © conducts thorough research and development on the participate companies so as to keep check on their background and finalize the deserving healthcare organization for the final round. The jury members or decision makers have years of experience in this realm that enables them to take right decisions for the welfare of society. A proper unbiased survey is conducted and feedback was collected to find out the real position of applicants. The final winners of healthcare awards enjoy uncountable benefits in the market.